Saturday, December 2, 2023 was Light Up Night in East Brady. Approximately 65 people purchased a "Cookie Crawl Passport" and collected 14 bags of cookies!!! We had wonderful weather and everyone enjoyed the festivities all through town.
Now we prepare for lighting the town with Luminaria on Christmas Eve. Please consider putting Luminaria bags in front of your home.
You can purchase your own or buy them from the EBADC at the Borough office.
They are $1.00 a bag (candle included).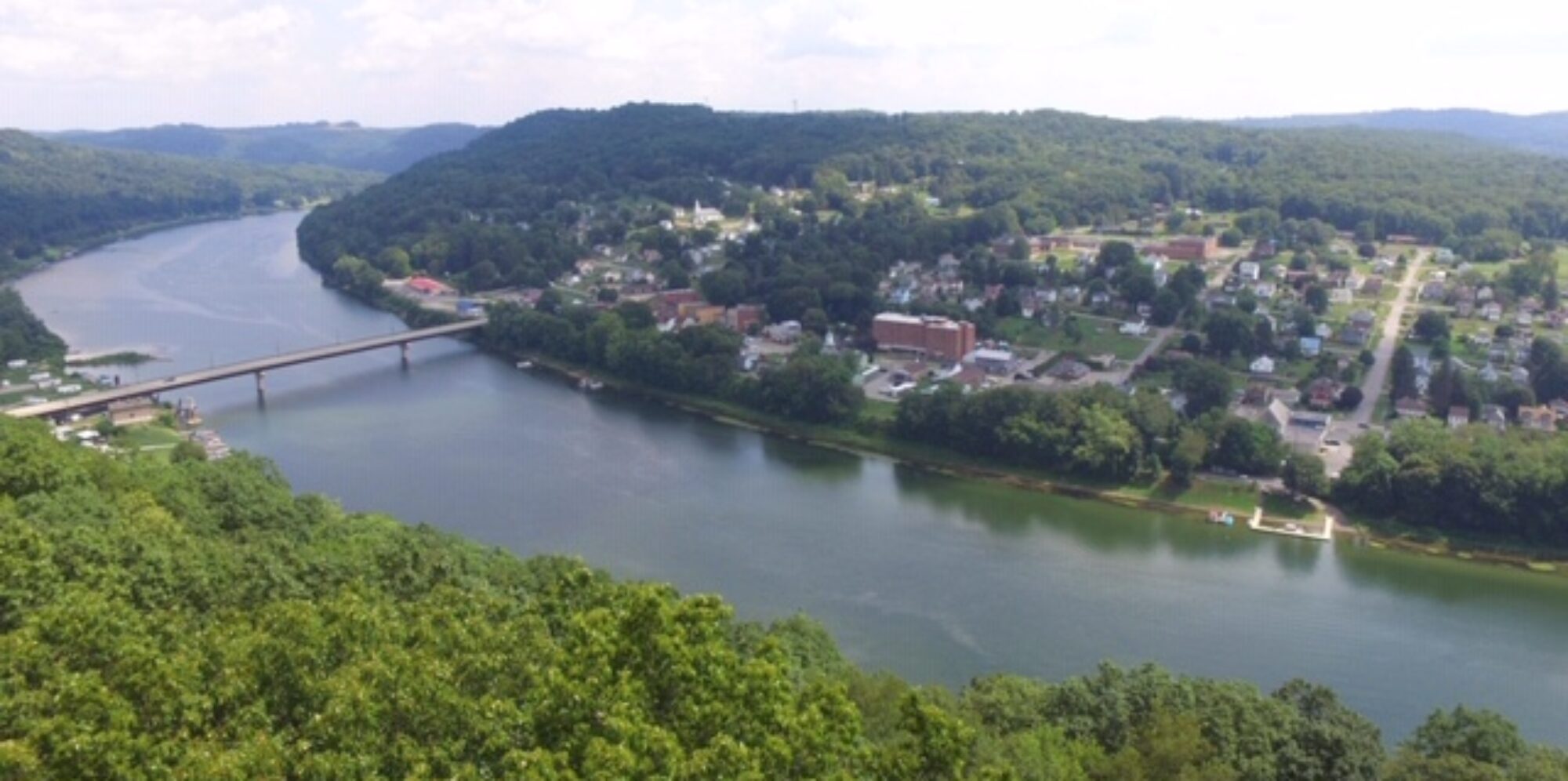 East Brady Borough Government
Mayor: Tracy Sheakley
Council President: Barbara Mortimer
Council Vice President: Joe Hillwig
Council Members: Denny King, Jennifer Switzer, Bill John, Joy Mc Cluskey and Justin Wagner.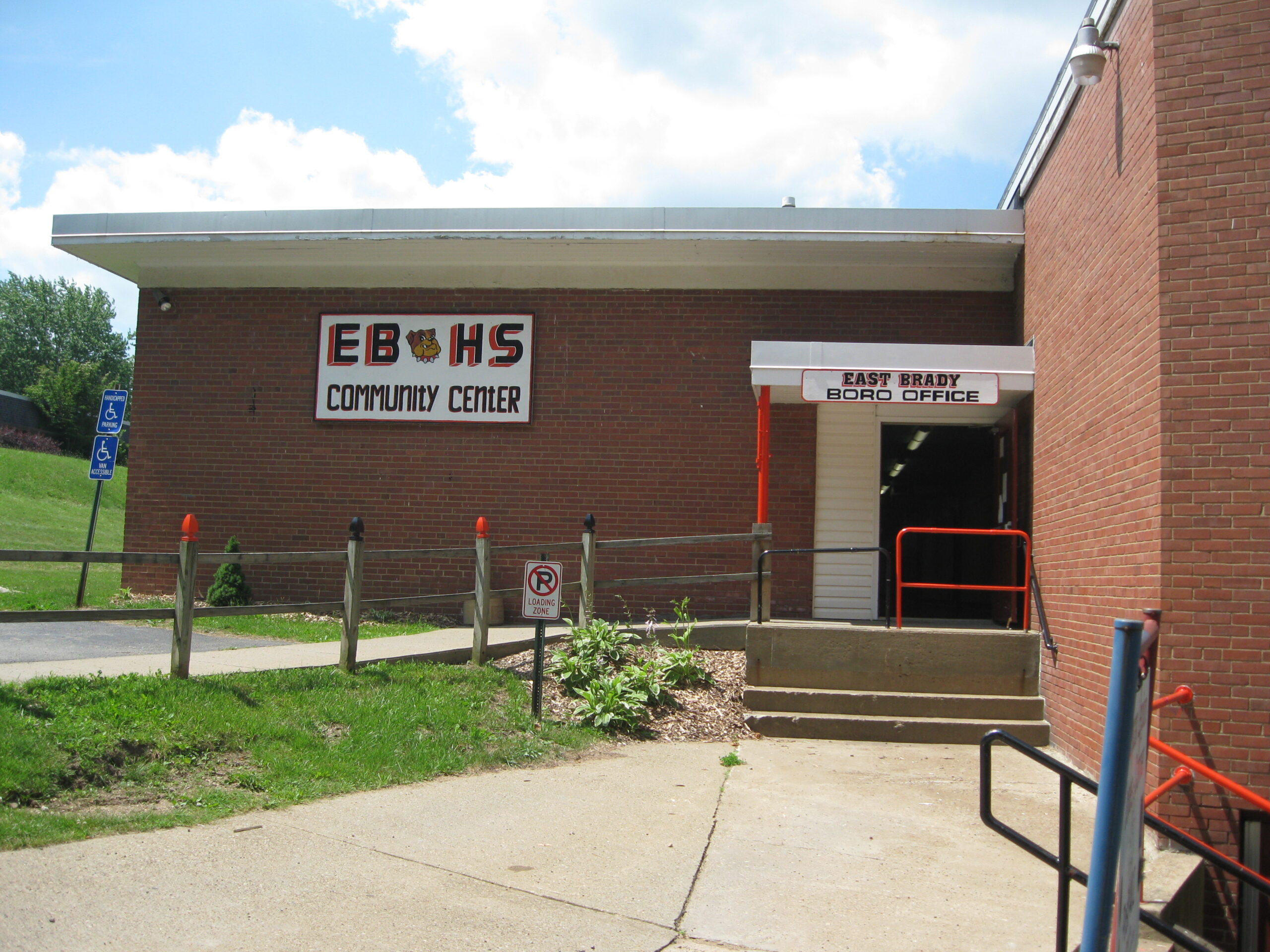 Secretary/Treasurer: Susan D. Buechele
The Borough office is located at 502 Ferry St. Suite 15 East Brady, PA  16028 (in the Community Center, which was the old East Brady High School). Office hours are 8 am-4:30 pm Monday-Friday unless otherwise posted.
Maintenance staff: Curtis Double, Mark Kinkela and Harold Robinson.
The Borough is protected by the Southern Clarion County Regional Police Department. You can reach them by calling 911, or for non emergency call 814-275-1180.
Council Meetings are held on the 1st and 3rd Tuesday of each month. The agenda for the meeting will be posted on this website 24 hours before each meeting.
Council Meeting Minutes: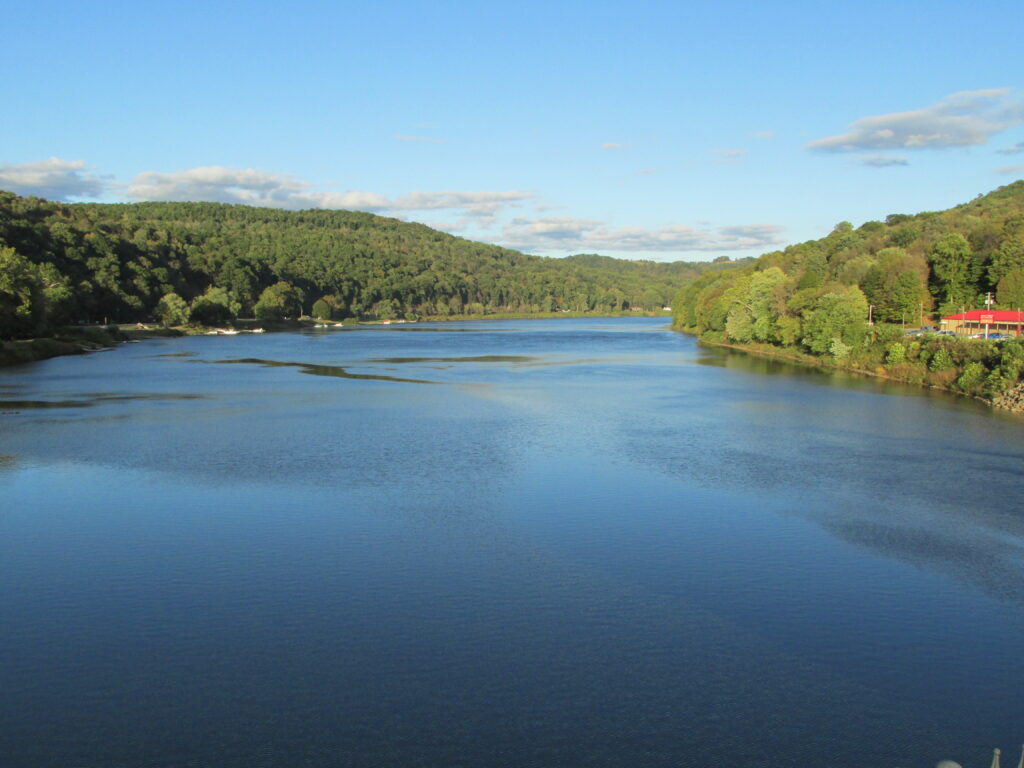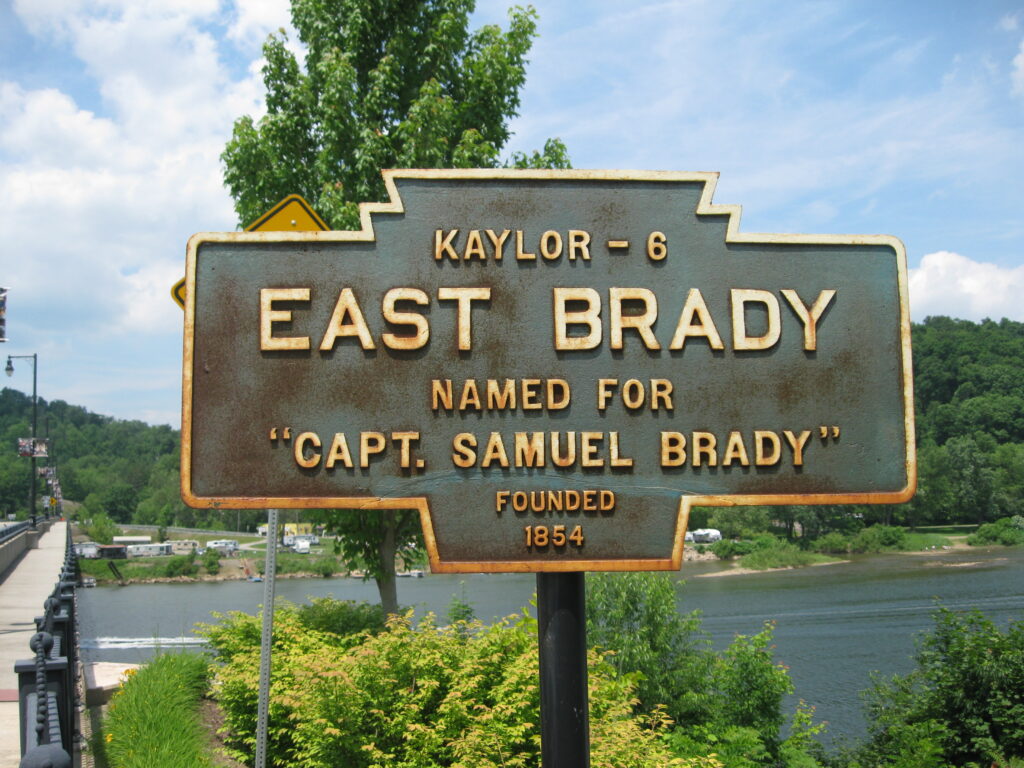 TAX COLLECTOR
Kina Fink is the East Brady Tax Collector.
Taxes can be mailed to PO Box 196 East Brady, PA 16028.
She has office hours at her residence, 601 Robinson Street in March and April from 1-6 pm and again in August and September.
Please come to the back door.
She can be reached at 724-526-3356 for an appointment.