east brady area development corporation
EBADC is a non profit (501c3) that works to improve the East Brady and Bradys Bend area. Their mission has been to enhance the quality of life for residents and to attract tourists who will support our local economy. They have hosted events like Light-Up Night, Keep PA Beautiful work days and a Memorial Day weekend Chicken BBQ. They manage the landscaping at the bridge parklet and facilitate an artist window on Kelly's Way that features local artists, photographers and crafters. They have raised funds to provide amenities like the Riverfront Park pavilion and signage, the Playground of the Allegheny mural, and the trail town kiosk. They have assisted with projects in Brady's Bend like the recreational facility and replacement of the St. Stephens sign (a 2022 funded project). Our trail town brochure has been published, updated and distributed locally and in surrounding counties.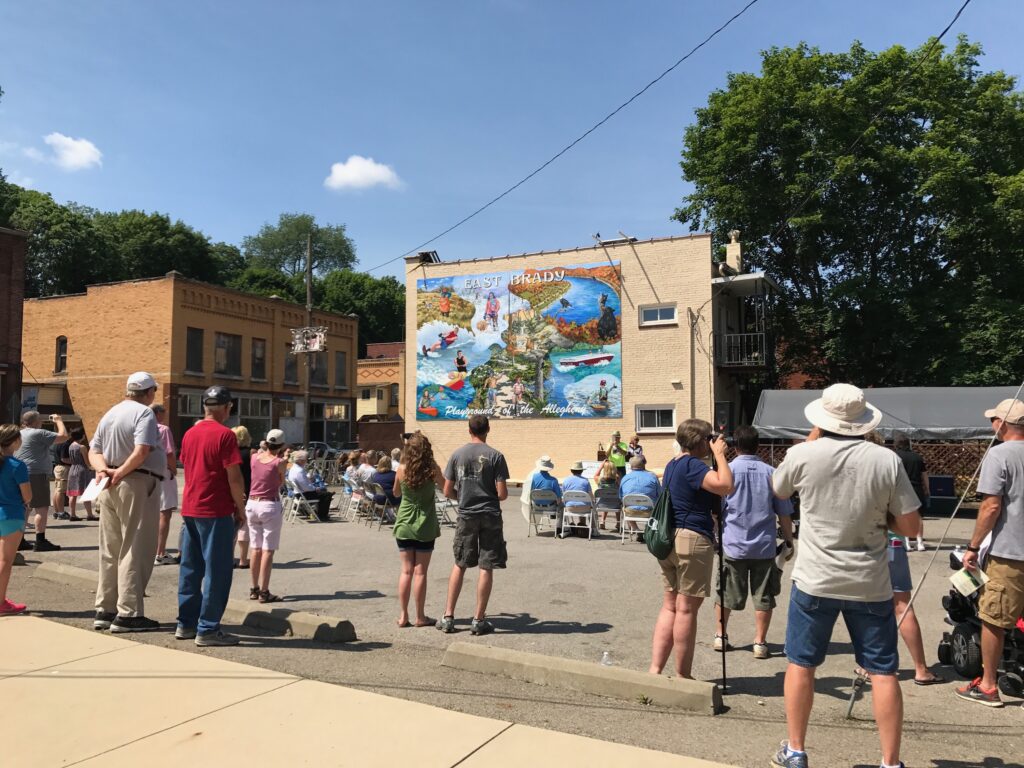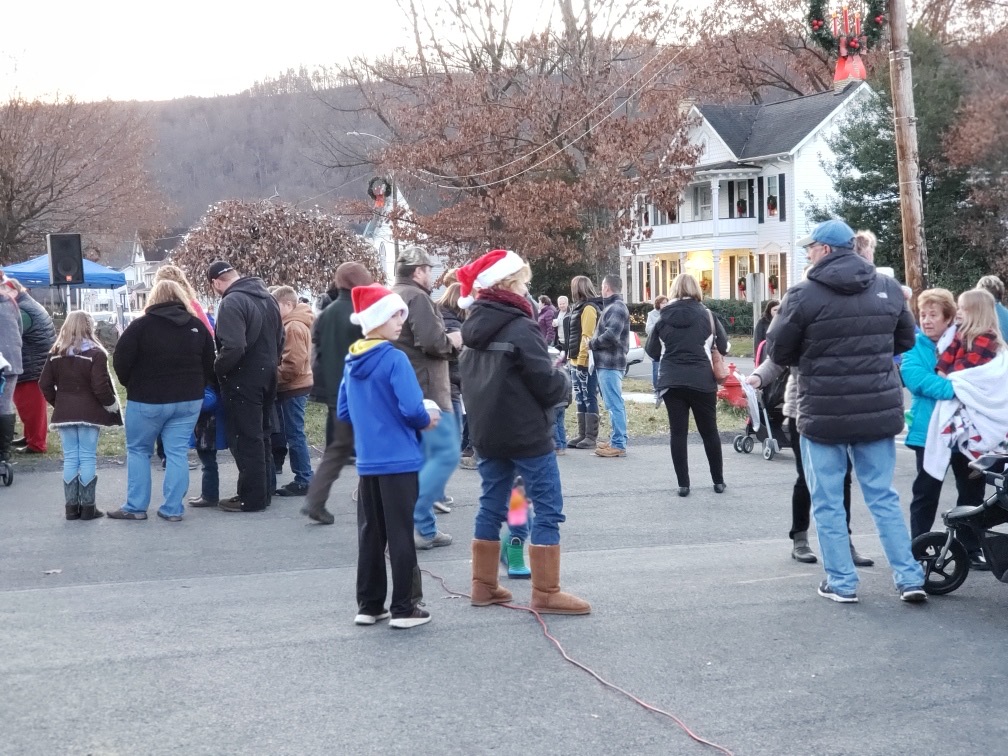 Light up night is celebrated the first Saturday in December. Come join us for free hot chocolate, coffee and popcorn. Santa and Mrs. Claus are sure to arrive on a fire truck.
You can reach them at:
EBADC
PO Box 355 East Brady, PA  16028  
Email: ebadc68@gmail.com
The beautiful Armstrong Trail runs right through East Brady. Part of the "Rails to Trails" we have been blessed with a beautiful trail that takes you on a scenic journey along the banks of the Allegheny River. You can bike or hike the trail continuously from East Brady to Rosston (30 miles) and link to 51 miles of the Redbank Valley Trails.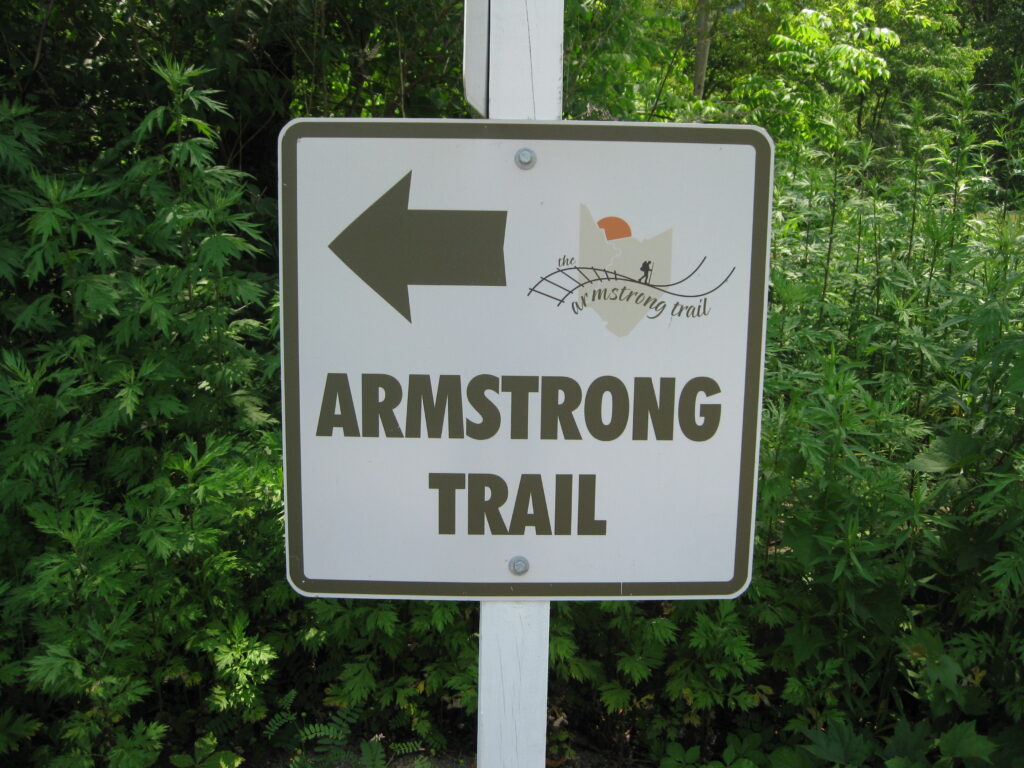 Have any questions? We are always open to talk about your business, new projects, creative opportunities and how we can help you.